Hello Everyone,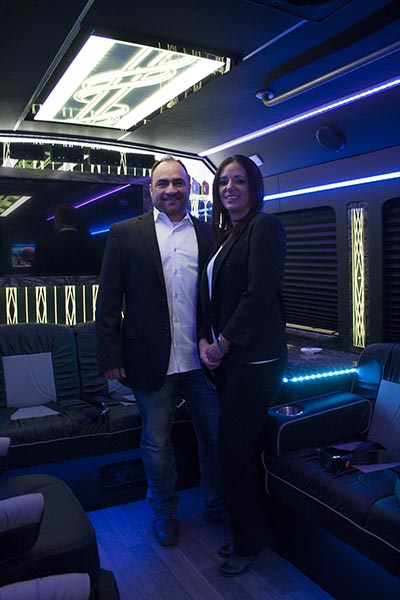 My name is Chris Skrekla with LGE Coachworks.  We are hoping everyone has recovered from the Las Vegas show, we had a wonderful time reconnecting with everyone and hearing all the progress you are making with your businesses, lessons learned and future business plans.  One theme that seems to have emerged from the Las Vegas Show is communication.  It is paramount that everyone in this industry is able to communicate and all of the best practices to so.  At LGE Coachworks we pride ourselves on being a relationship company and communication is a critical piece of that equation.  So with that being said here are the best forms of communication with LGE Coachworks.
Traditional Means:

Phone: 814-806-2920 (Monday – Friday) Cellphones available on request
Website: lgecoachworks.com
Email: sales@lgecoachworks.com

The entire team has access to the above email address so if it is sales or service related please feel free to use that address and one of our team members will follow up with you promptly.

Mailing Address: 10190 West Main Road. North East, PA 16428
Social Media:

Facebook: @lgecoach or search lge coachworks

"Like" our page and keep up to date with all the latest happenings around the shop including: recent deliveries, vehicles for sale, ideas for your next build, and upcoming show information. We also use messenger on Facebook as well.

Instagram: lge_coachworks

"Follow" us for pictures and videos that relate to the LGE Coachworks product line. Idea shop for the features you love and have them added to your next build.

Twitter: @lge_coachworks
YouTube: LGE Coachworks

We post 360 degree videos of recently completed buses as well as traditional video walk throughs of buses for your viewing entertainment.
Stay In Touch! We are committed to keeping the communication lines open.  Are you part of our email program? Email sales@lgecoachorks.com and request to be added.   We are full steam ahead through the summer with some open production slots available as we start to gear up for the fall shows which are as follows: